Blaylock™ industrial division maintains an extensive line of proprietary products for the Tanker Truck, Van Conversion and Oil & Gas industries. Through constant innovation, Blaylock™ sets itself apart from its competition. The company maintains complete control of its supply chain and manufacturing processes, enabling it to respond quickly and accurately to customer demands. All products listed here are available for customized branding. Built tough to last long.
---
Thicker and longer lasting than our competition's. All doors available for customized branding.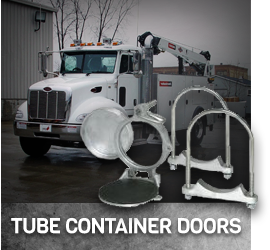 Designed to attach to PVC and metal tubes, Blaylock™ doors average ¼" thicker than our competition. Available for customized branding.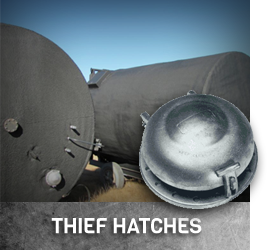 Easy tank application, consistent seals and priced right to fulfill your tank construction needs. Available in multiple spring configurations and gasket types (Blue Viton, Black Viton, Buna and other materials as requested).